Our services include: 

* Complete engine assembling, painting and detaling

* Engine and parts degreasing

* Glass beading

* Magna-fluxing and pressure testing

* Cylinder boring

* Deck plate power stroke honing

* Cylinder sleeving

* Cam bearing installation

* Freeze plug and oil galley plug removal and installation

* Align boring and honing

* Connecting rod resizing 

* Connecting rod bushing

* Piston pressing

* Piston ring file fitting

* Balancing

* Block decking

* Crankshaft polishing and grinding

* Competition style valve jobs

* Cylinder head resurfacing

* Port and polishing

* CC combustion chambers

* Valve guide and seat installation

* Machining for oversized valves

* Spring pockets machineing for larger springs

* Valve guide machining for positive type seals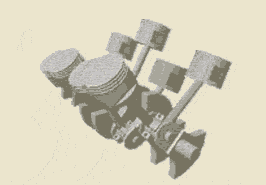 Cylinder Head Pressure

Testing and Resufacing

We offer the FASTEST service in the business. We can clean, pressure test and rersurface most cylinder  heads with next day service.  Under many circumstances we can provide same day service.

YOU CAN'T BEAT THAT!


WE STILL DO THE SMALL STUFF TOO! 

These jobs are considered immediate service type work. We turn them out quick!!!

* Drums and rotors turned

* Carrier bearing installed

* King pins bushing installed

* U-joints installed

* Bearings pressed

* Broken bolts repaired

* Power steering pump pulleys installed

* Press work

* Ring gears installed 

SORRY......we are not turning flywheels at this time.

Custom Engine Design

Specializing in performance cylinder head machining,

and complete engine machining and assembling.

Follow us on facebook and Twitter!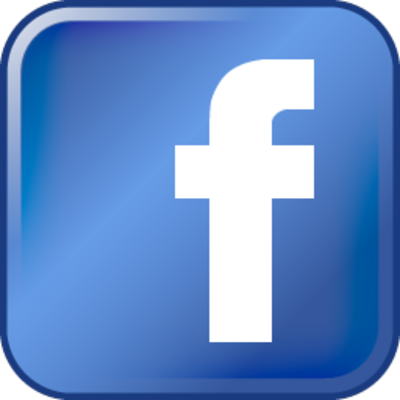 Our EMS Professionally Remanufactured Cylinder Heads page is currently underconsturction. Follow us on facebook and twitter for updates of when it will be completed!